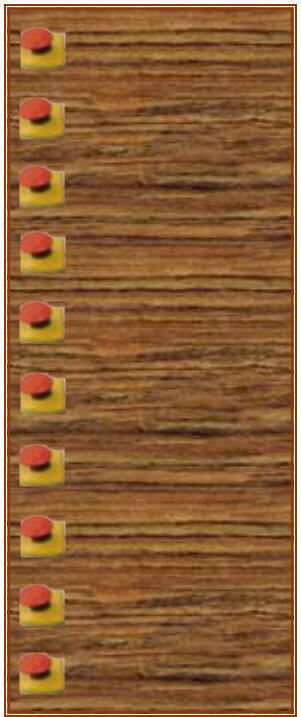 Long Island and New York
ELECTRONICS CONSULTANT
ELECTRONIC CONSULTANT
Product Design, Military and Space
Tested individual subsystems and circuit boards for the Program Reader Interface, a product used as a backup controller for the Lunar Excursion Module (
LEM
). Normally, this system was used as a backup equipment on modules launched prior to manned flight. On one flight, when the main computer failed this system brought back the LEM module.
Ha
ve 35 years of design of space and military hardware in all stages from initial proposal to final acceptance testing. Have used military specifications for interface design, component selection, QA aspects (MTBF). Designed sub-systems, module and final
test equipment
.
Tested PC boards and subsystems for the
F14
. Worked on
EA-6B
's navigation computer,
S-3A
sonobouy release system,
LAMPS Mark III
helicopter navigation and communications systems, Attack and Fleet Ballistic Missile submarines sonar systems, Worked on the
AN/WLR-9
and
AN/WLR-12
Passive Sonar System.
<![if !vml]><![endif]><![if !vml]><![endif]><![if !vml]><![endif]><![if !vml]><![endif]><![if !vml]><![endif]><![if !vml]><![endif]><![if !vml]><![endif]><![if !vml]><![endif]>
---

Fred Katz Consulting, Inc
email
Hauppauge, NY
(631) 724-7702
Last modified: 02/25/20
İFred Katz March 2008

---